No matter if your instrument is plucked, picked or bowed, bring it by so I can set it up for you correctly.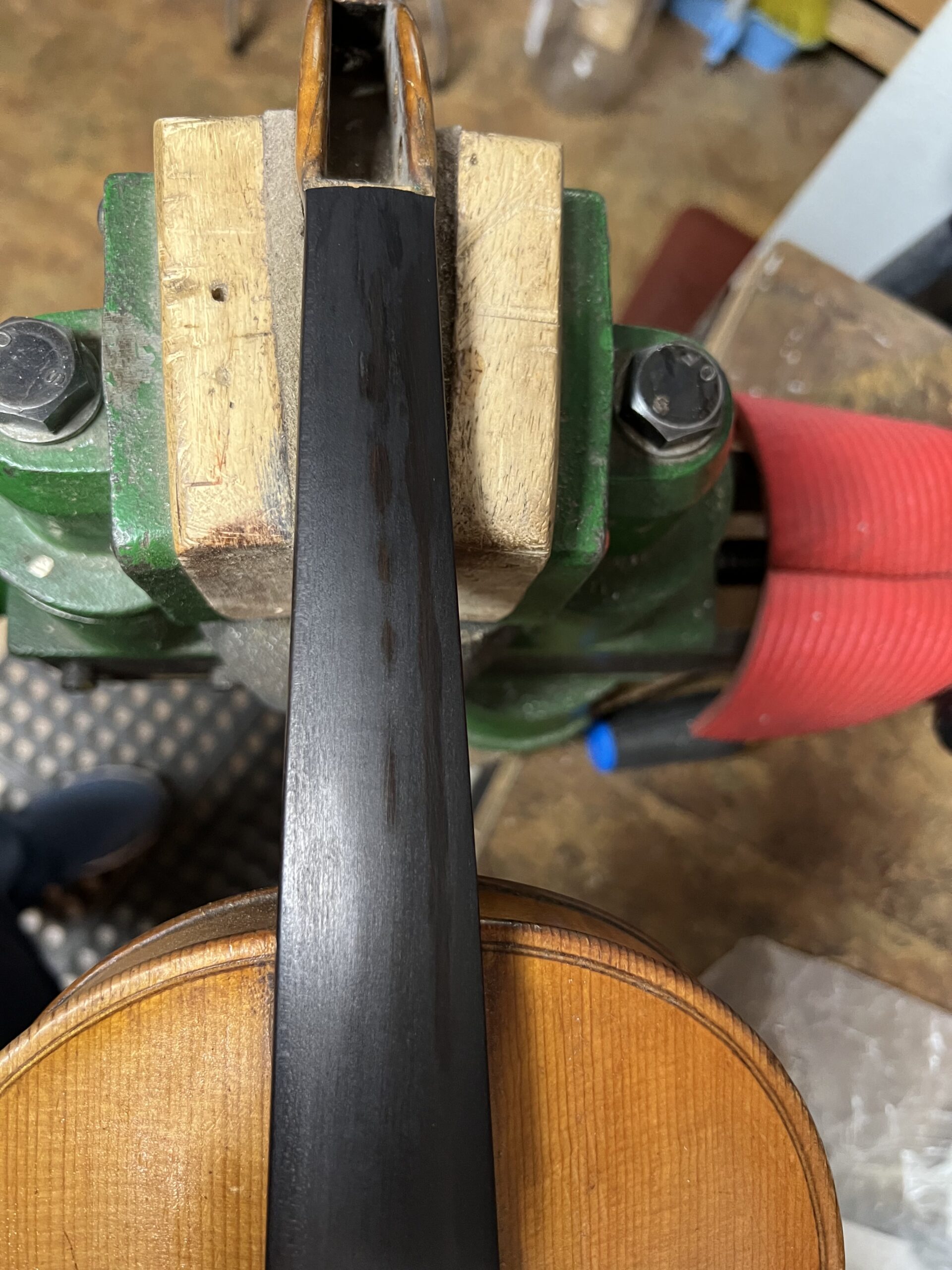 During my long career as an accomplished luthier, I have carefully repaired a variety of stringed instruments.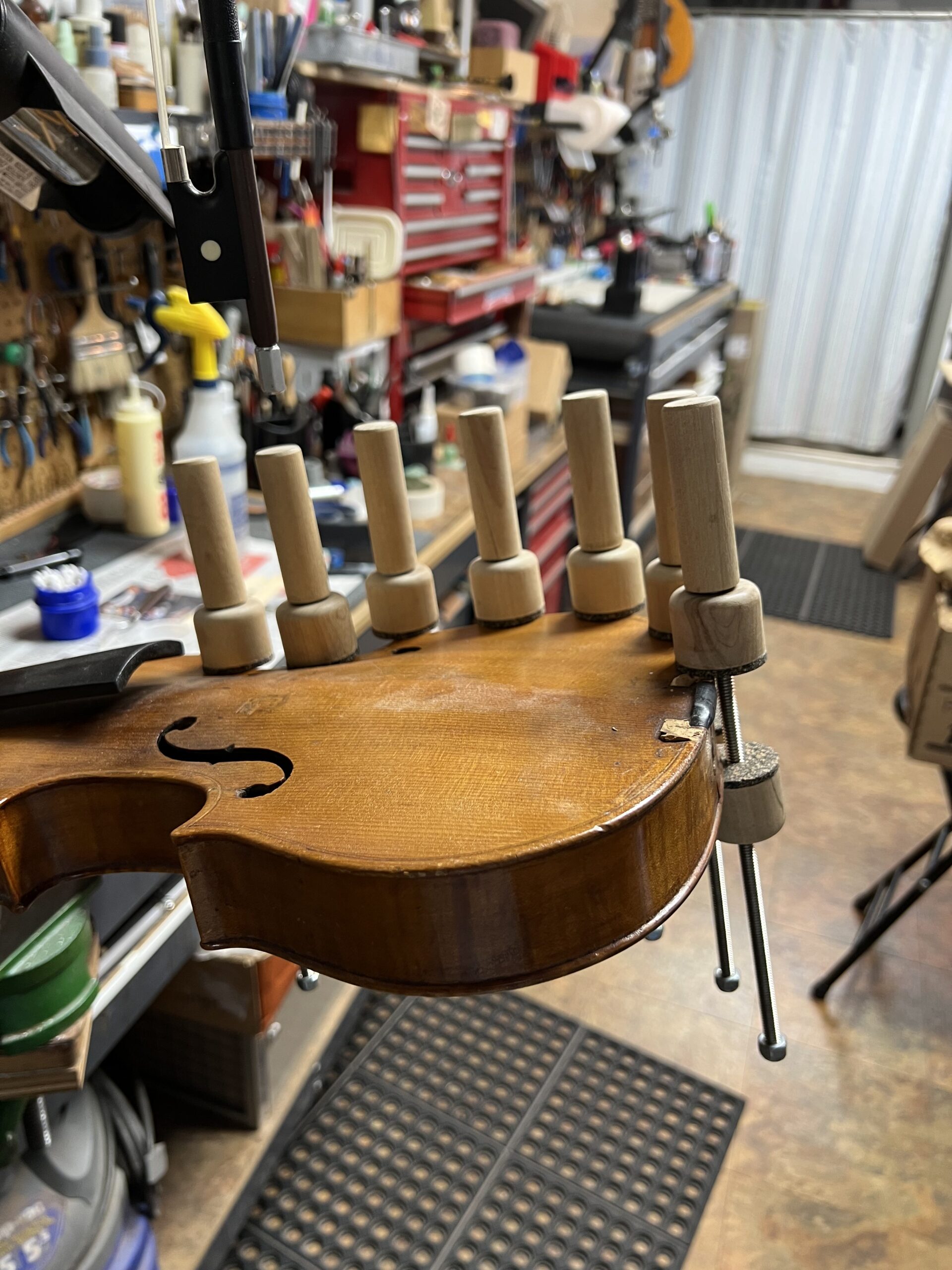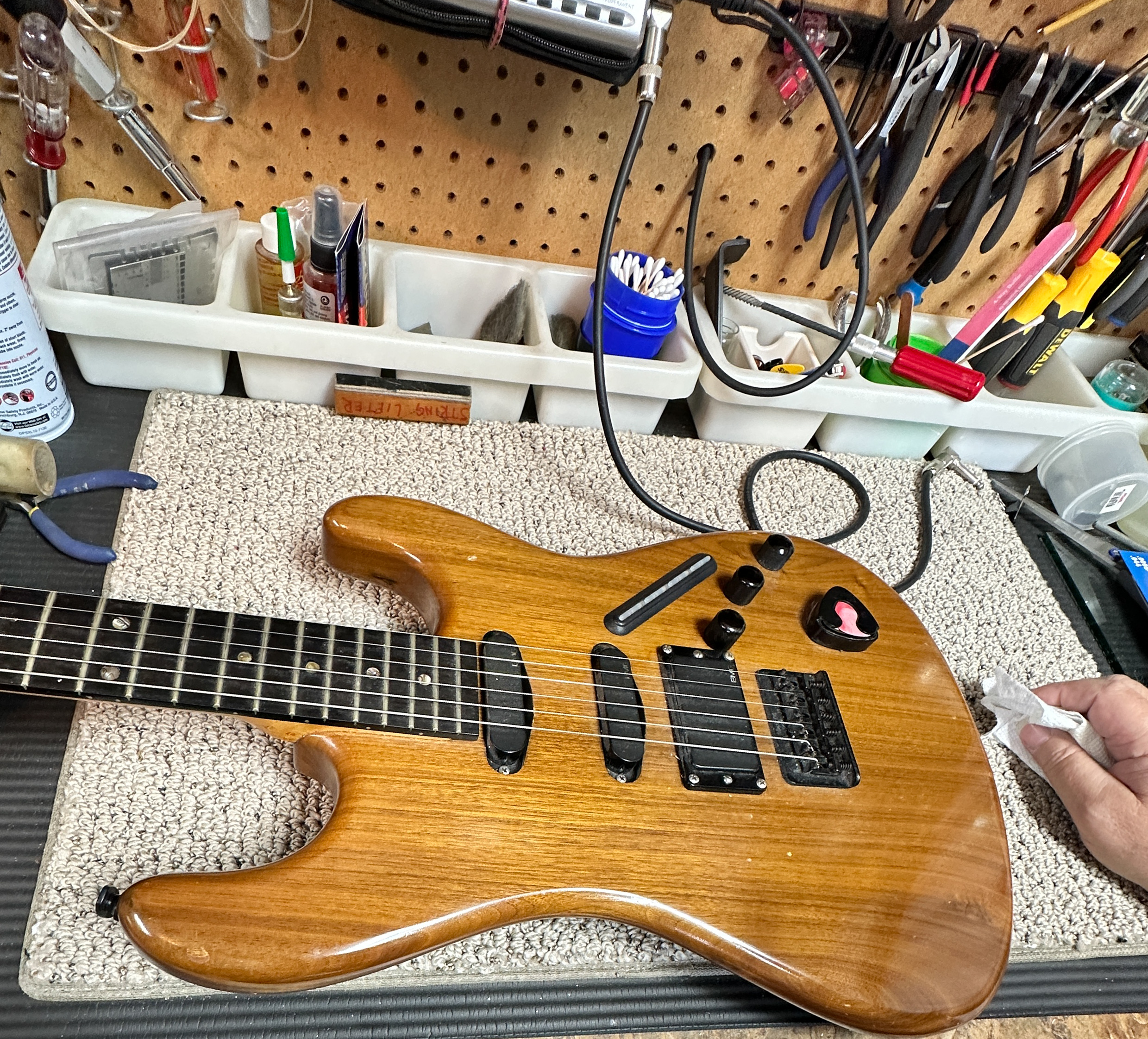 I repair many stringed instruments including some exotic
Contact me to discuss your specific needs.
Recent Projects
custom ebony pick gaurd adds a nice touch